Since our inception in 1984, we at 5 Core have consistently strived to pioneer the creation of top-notch electronic products. As an award-winning company, we have proudly stood as innovators in the industry, specializing in microphones, pro audio gears, Megaphones, PA systems, and more. Our journey began with a promise of affordability, durability, and an unyielding drive for innovation. Today, 5 Core products are integral to studios, showrooms, commercial places, vehicles, and stages in more than 65 countries.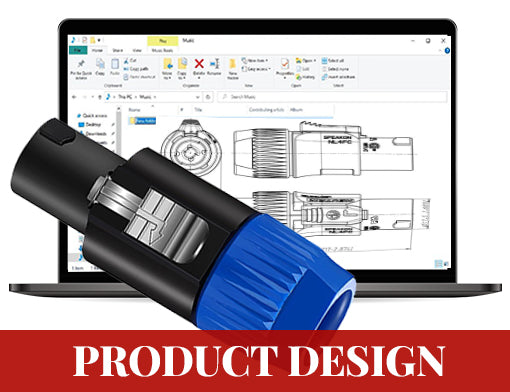 Product Design
Our approach to product design revolves around fusing cutting-edge technology with user-centric design, ensuring that form and function are seamlessly integrated. Each product undergoes meticulous planning and engineering to balance performance, aesthetics, and ease of use. We prioritize creating intuitive interfaces, ergonomic designs, and robust casings, setting industry standards for excellence.
Our products
Parts
We leave no stone unturned when it comes to our product components and parts. We carefully source them from trusted and reliable suppliers, adhering to stringent quality standards. Every part is meticulously chosen to contribute to our electronic products' superior performance and durability. From precision-engineered circuitry to sturdy casing and high-quality materials, our parts ensure a consistent and reliable user experience.
Our products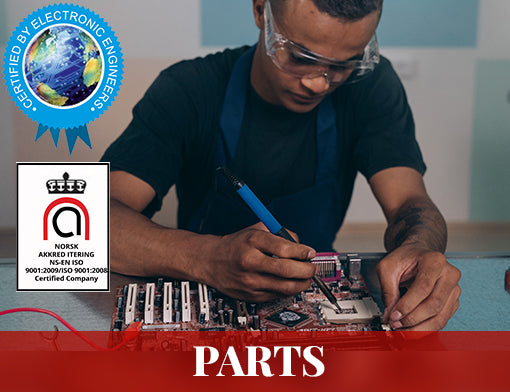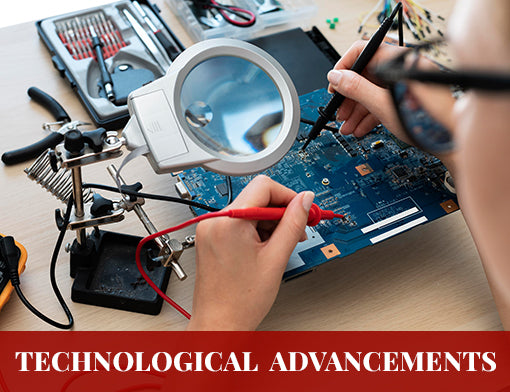 Technological Advancements
At 5 Core, we are relentless in our pursuit of integrating the latest
technological advancements into our product lineup. This dedication enhances our offerings' performance, features, and overall user experience, ensuring we stay at the forefront of the industry.
Our products
Sustainability Initiatives
We are committed to sustainability. We actively engage in eco-friendly
practices throughout our manufacturing and product lifecycle. We focus on reducing waste, optimizing energy usage, and employing environmentally conscious material whenever possible, aligning our business practices with global sustainability goals.
Our products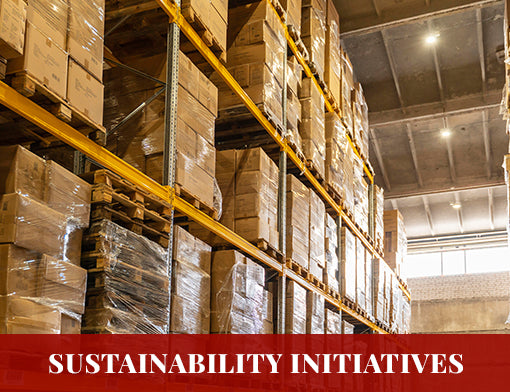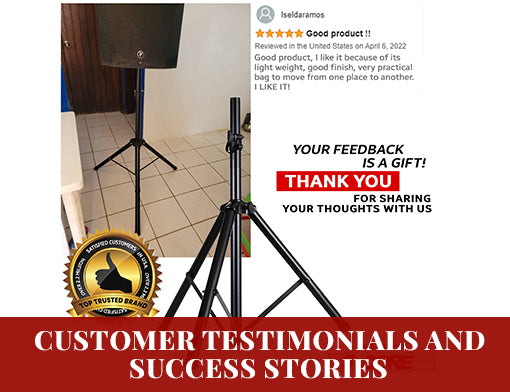 Customer testimonials and success stories
We are incredibly proud to have received testimonials and success
stories from customers worldwide. These stories come from professional musicians and sound engineers to amateurs and audiophiles, highlighting the effectiveness and impact of 5 Core products in various professional settings. It's a testament to the reliability and performance we strive to provide.
Our products
Global Reach & Market Expansion
Having gained a strong foothold in our home nation, the USA, we
have successfully expanded our market reach globally. Our strategic approach to international markets has propelled us into a position of prominence, allowing us to cater to a diverse audience with our top-tier products.
Our products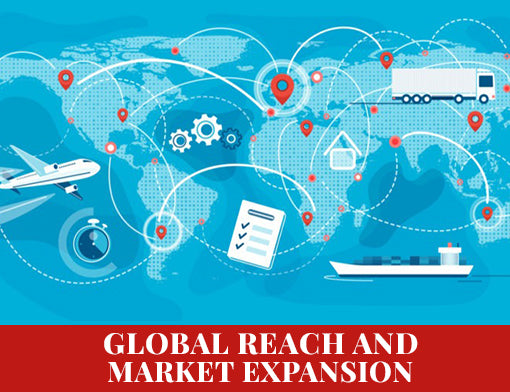 Customer Support
Exceptional customer support and service are non-negotiables for us. Our customer-centric approach ensures that our clients receive timely assistance, comprehensive warranty policies, and a seamless experience throughout their journey with 5 Core products.
At 5 Core, we are driven by a passion for technological innovation, sustainability, customer satisfaction, and educational
empowerment. We are shaping the future of the audio industry, fostering a legacy of excellence and trust.
Our products